Pinewood Reserve Pavilion
Pinewood Reserve Pavilion
Maximising flexibility and productivity
Location
Mount Waverley, Victoria
Client
City of Monash
Area
225m2
Status
Completed
Project cost
$ 900,000
The original Pinewood Pavilion has been rejuvenated with a highly cost-effective facelift that included a full upgrade of interior facilities to current day standards.  This includes unisex change rooms with supporting amenities, facilities for people of all abilities and safe facilities for umpires.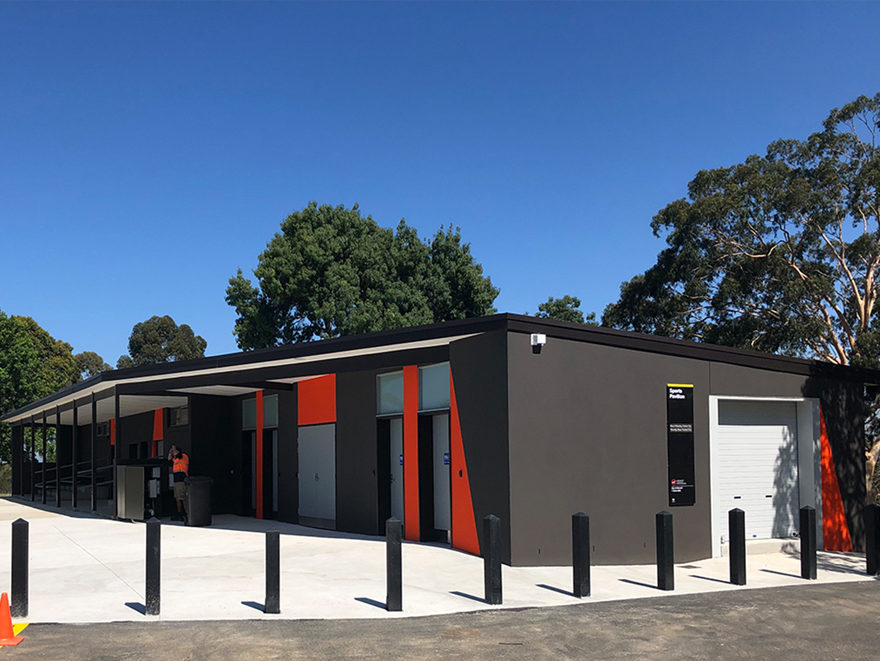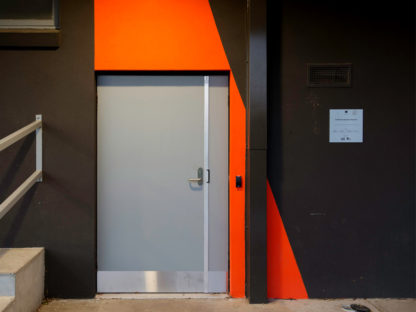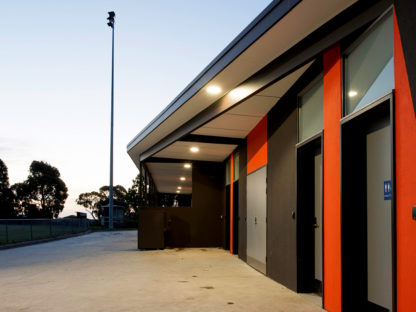 A key initiative was to bring in natural light and ventilation to reduce operating costs and improve health and amenity.
The base building façade whilst retained is barely recognisable, with a smart new render finish providing a strong contemporary look.  A striking accent colour to the door surrounds, coupled with white glass provides strong focus elements.
The result is a highly usable, modern facility that promotes activity and attendance.