Community & Civic, Education, Urban Design & Masterplanning
Mt Waverley Community Centre
Community & Civic, Education, Urban Design & Masterplanning
Mt Waverley Community Centre
Community & Civic, Education, Urban Design & Masterplanning
Mt Waverley Community Centre
Community & Civic, Education, Urban Design & Masterplanning
Mt Waverley Community Centre
Location
Mt Waverley, Victoria
Client
Monash City Council
Area
2,000m2
Status
Complete 2017
Sustainability
Environmental design responds to Greenstar criteria
Project cost
$ 3.4 m
This project sees the rejuvenation of two main buildings on the site.
Clearly outdated and tired, the design makes maximum value of the key elements of the existing building but improves these to provide the range of facilities required for the future of this community.
Facilities provided include:
Activities Hall
Social Hall
Variety of meeting rooms
Art and Craft Spaces
Art Gallery
Exhibition Space
Commercial Kitchen
Social Consultation spaces
Outdoor civic areas
The project involved considerable consultation with the various groups contained in the building.  Clever design solutions brought together the synergies between such groups to ensure sharing and maximum utilisation of all spaces.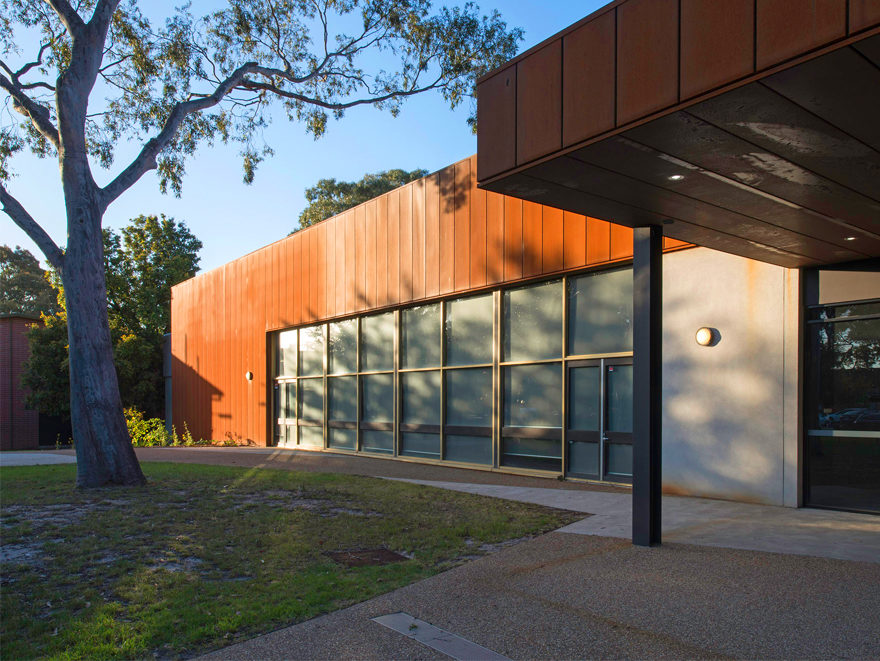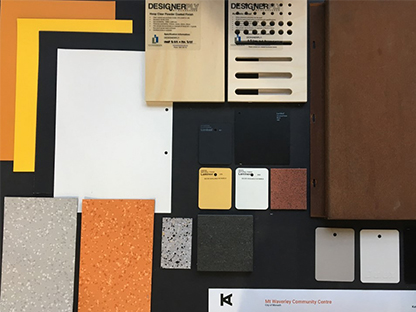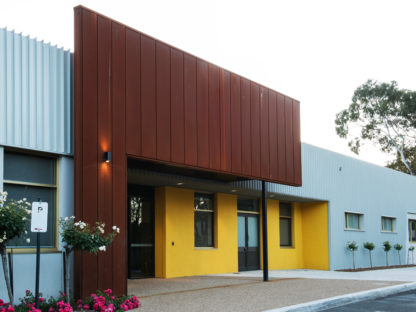 "A Structure that engages and excites, creating presence and identity."
Paul Katz
Katz Architecture