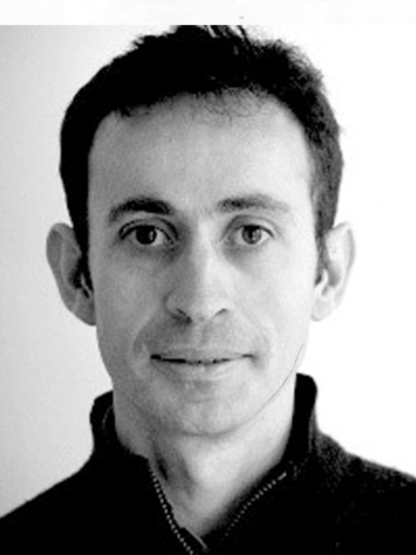 " The project sought to provide a site responsive design for an important and prominent gateway to the central city. One which will make a distinct, positive and long-lasting contribution to the character and streetscape of Flemington Road "
- George Apartments, North Melbourne
Tom Turner
Associate Architect responsible for project delivery
B. Arch (Hons)
A.R.B.V. (Architects Registration Board of Victoria)
Tom is a passionate and dedicated Senior Associate of the firm bringing extensive experience in delivery of complex architectural projects.
Prior to joining Katz Architecture, Tom worked with highly regarded firms DCM and later as Associate with Hassell, managing major projects.
Tom is a team leader and oversees project deliverables from both the architectural and consultant teams. His sharp eye for detail and dedicated pursuit for architectural perfection ensures the technical aspects of our projects are fully resolved, documented and delivered.
Tom brings particular skills in resolving project requirements to the finest details. His tenacious persistence results in elegantly resolved project details and complexities.
His ability to lead, coordinate and manage large consultant teams ensures the firms documentation is well above industry standards and reduces risks to our clients.
With a friendly and easy-going nature, Tom is well liked and highly regarded by his peers, colleagues and clients.