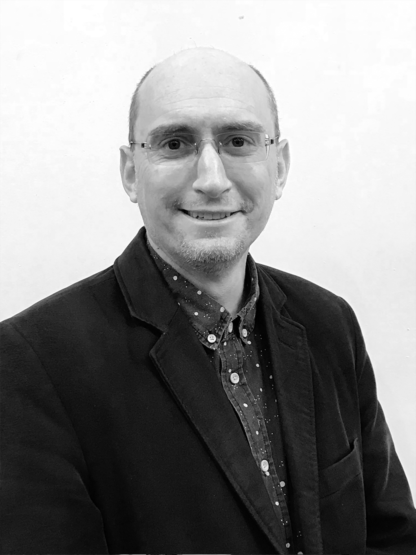 " I was able to again attest to your skills and ability to work well with the client to achieve an innovative and creative outcome, respond to individual concerns whilst also being able to push back when required. "
- Lydia Wilson, CEO City of Manningham
Paul Katz
Principal Director
B.P.D. Arch (Hons)
A.I.A (Australian Institute of Architects)
A.R.B.V (Architects Registration Board of Vic)
Accredited Greenstar Professional 2006
Paul is the creative and visionary inspiration behind Katz Architecture. His ability to find innovative solutions to difficult problems has earned him an enviable industry reputation. Accustomed to leading highly skilled design teams in all facets of a projects procurement, he is keen to resolve client requirements as a first priority, in a way that surpasses expectations.
Paul has particular skills in understanding client and stakeholder requirements and translating these into creative and sustainable design solutions. Clients love to see their ideas turned into architectural reality.
Paul was a Principal of highly regarded Melbourne Architect Daryl Jackson, and later Design Director of Haskell prior to establishing Katz Architecture in 2011. His extensive international experience includes completed projects in England, Vietnam, China, New Zealand and all states around Australia.