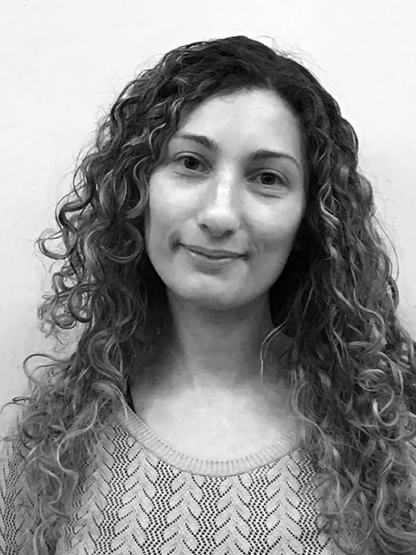 " Architecture is about people. It's about creating spaces that fulfil and exceed expectations for people to live, work and play. "
- Koula Stylianos
Koula Stylianos
Senior Architect
Master of Architecture – Deakin University
Bachelor of Design (Architecture) – Deakin University
AIA (Australian Institute of Architects)
A.R.B.V (Architects Registration Board of Victoria) 19849
Koula is a committed Architect who continually strives resolve detailed design and documentation challenges presented by projects.
Koula has worked on a variety of local community, education and residential projects. She has particular interests in community and public projects and enjoys liaising with clients to ensure the finest finishes and details are achieved.
Koula has a passionate and enthusiastic approach to each project and prides herself in continually contributing to outstanding results in the architecture profession.
Koula has particular skills in the use of Revit, AutoCAD, Photoshop and Illustrator which she applies to the design, documentation and presentation of projects.
Koula's continued dedication and eagerness to expand her skills and knowledge is a stimulus to those working with her.