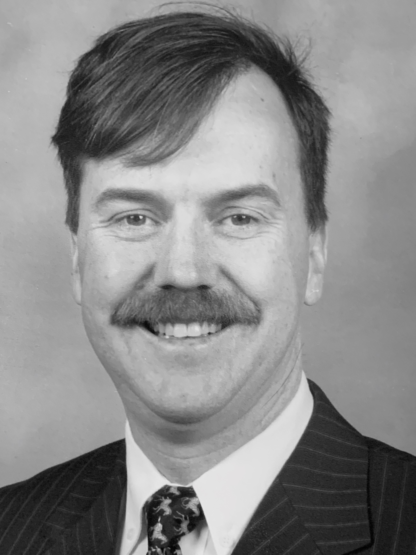 " Exploring and expanding ideas through not only visualisation, but by applying technology to generate complex forms and ideas to stimulate design "
- Darren Winfield
Darren Winfield
Head of Technology and Visualisation
Dip Mus (Victorian College of the Arts)
Grad Dip Ed (Monash University)
Dip Screen Qantm College
Darren specialises in creating immersive and cutting-edge, high-quality visualizations.
In a teaching career spanning 28 years, Darren was always at the forefront of new technologies. Never satisfied with coasting, he pursued all his passions in turn: Instrumental and Classroom Music, VET Music (Technical Production), Media, I.T., Game Development, 3D multimedia, and Creative Digital Multimedia.
Culminating with two years as Head of Digital Technologies. Darren was well situated to have a bird's eye view over how all his interests could be brought together in 21st century best practice. He has amassed a vast knowledge of and skill in
3D modelling
graphics programming
lighting
rendering
animations
which he applies to his passion of Architectural Visualization.
Darren brings extensive technical knowledge and problem-solving skills to the team.
His complementary skills as an educator provide a strong stimulus to the learning culture embraced at Katz Architecture.