Heritage, Multi, Residential
Glenhuntly Road
Heritage, Multi, Residential
Glenhuntly Road
Heritage, Multi, Residential
Glenhuntly Road
Heritage, Multi, Residential
Glenhuntly Road
Heritage, Multi, Residential
Glenhuntly Road
Heritage, Multi, Residential
Glenhuntly Road
Bravely leading new frontiers
Location
Elsternwick, Victoria
Services
Full Design, documentation and delivery.
Client
Connect Plus Property Solutions
Project Cost
$1.6m
Achievements

Careful consideration of existing historic façade and surrounding context
An integrated sustainable design solution
Unique and dynamic rear facade that reinvigorates the existing street and sets the tone for future developments
The street is animated with a dynamic floating screen providing a unique site-specific response and a clear point of identity for residents and visitors.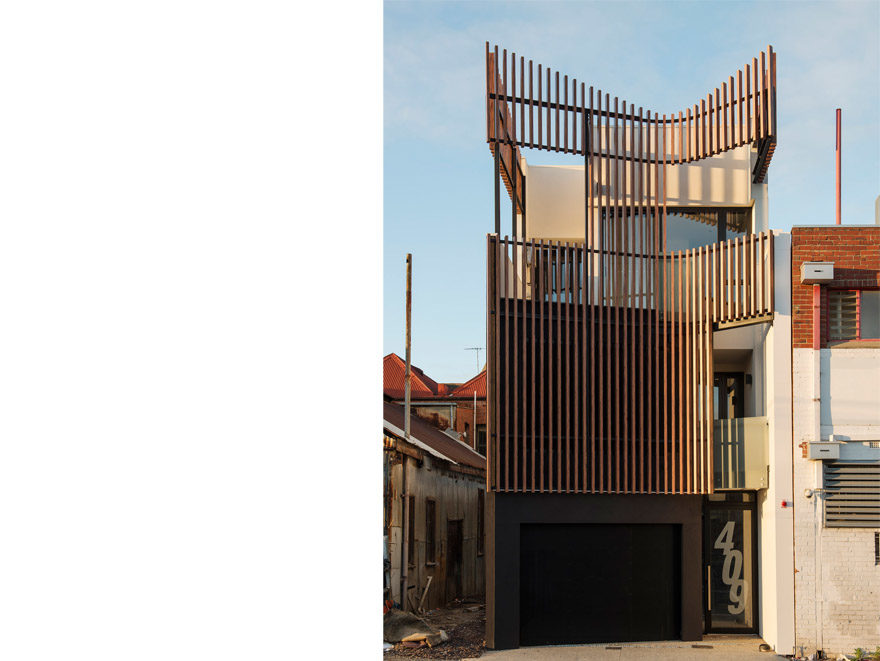 This Glenhuntly road mixed-use development takes full advantage of the narrow and long north-south facing site. The retail space has been maximised whilst providing a car stacker parking solution for all tenancies to the rear.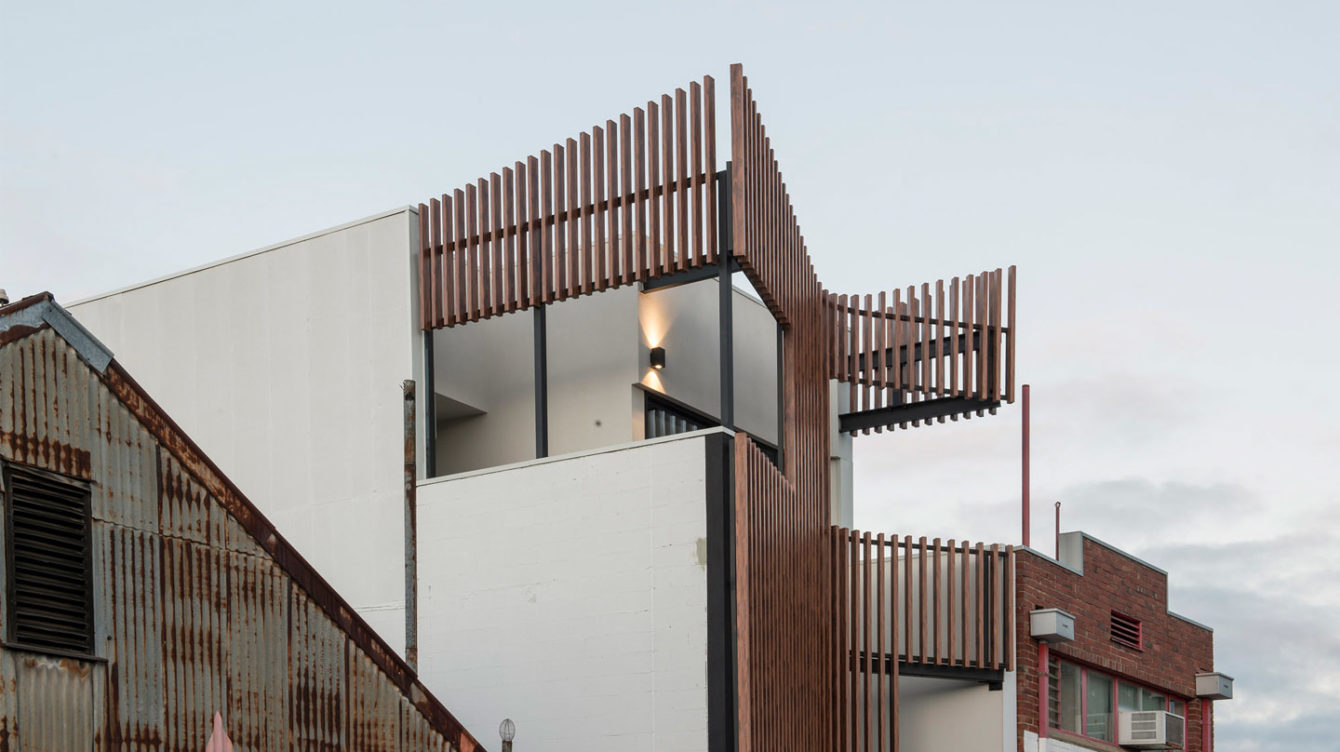 The existing historic façade to Glenhuntly Rd has been retained with the retail entry maximised, whilst maintaining and complementing the existing character of the façade
To the rear, the three-story building is celebrated with the introduction of a dynamic floating screen creating an exciting façade, reinvigorating and activating the existing streetscape.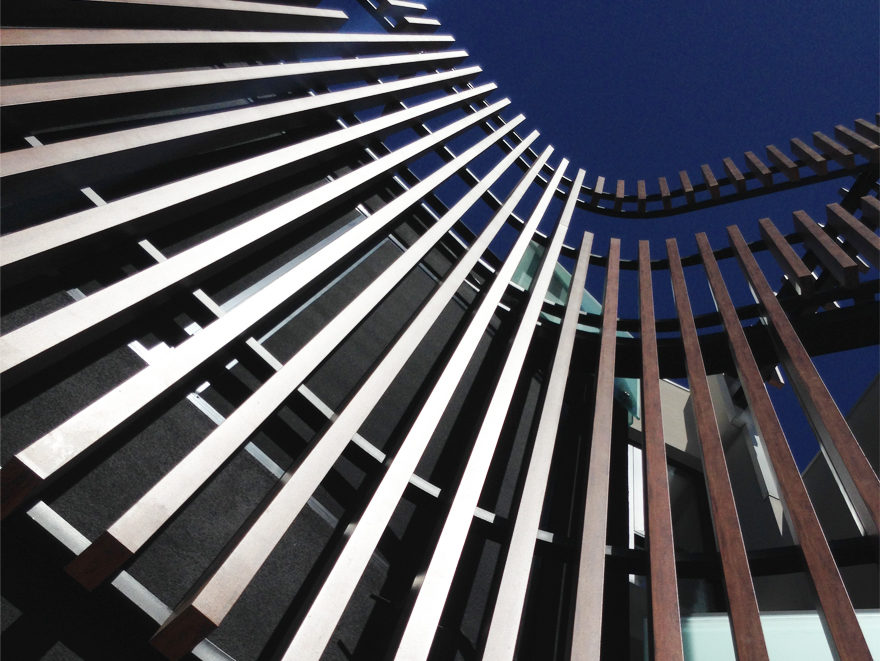 An innovative internal light court provides natural light into the depth of the units, whilst enabling excellent passive cross ventilation.
Apartments have unique layouts with dual aspect and generous outdoor space rarely seen in apartment designs.  This is in response to the developer's intentions of a high-quality design outcome.