Katz Architecture is a people focused practice, motivated by the needs of our client and seeing these resolved in a functional and poetic response to each specific site. Our simple desire is:
Enriching Spaces – Enriching lives
Founded on strong community experience, we desire to give back to communities through design and delivery. Under this mandate, Katz Architecture has grown to complete projects in a broad range of sectors including:
Civic and public
Education
Commercial
Interiors
Heritage and Repurposing
Residential
Industrial
Masterplanning
Katz Architecture embraces cutting edge technology and is running state of the art BIM (Building Information Modelling) systems on all projects. Such systems help us to design, illustrate, coordinate and deliver the highest level of professional service.
Our Approach
We start by looking forward.
We listen, collaborate, question and explore.
We examine detail, investigate opportunities and firm up solutions.
Our goal is to design spaces with value and purpose.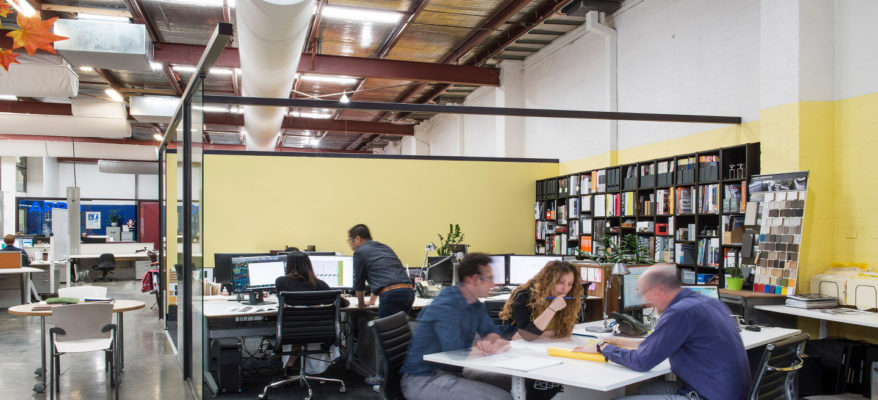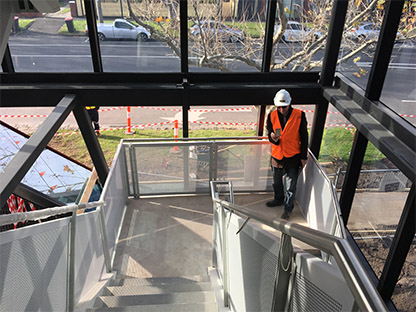 Create
Balancing budget with brief, we leverage our knowledge and understanding of our client's objectives to design enriched buildings that deliver real value.
Experience
We're there for our clients throughout the project journey, ensuring details are followed through from inception to delivery.