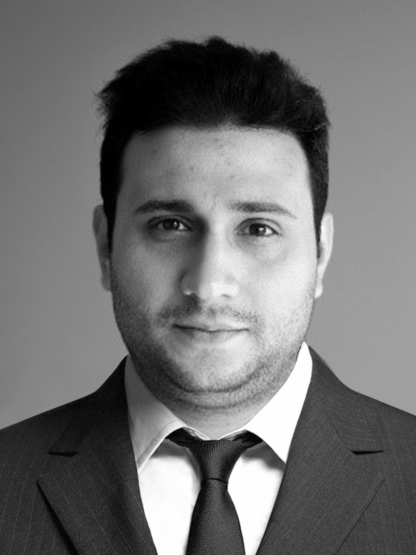 " For light, I go directly to its source, and not any of its reflections "
- Peace Pilgrim
Noel Surti
Architect
Master of Architecture – University of Melbourne
Bachelor of Architecture –
University of Mumbai
Noel is a passionate architect, who graduated from the University of Melbourne, on a coveted JN Tata Scholarship.
He expresses a strong connection with cultural, community, environmental and sustainable groundings and is therefore ideally suited to working at Katz architecture.
Noel has worked on a broad range of community, commercial, education and residential projects.
His eagerness to contribute to design solutions that go beyond satisfying the problem, is founded in his exceptional skills as a design focussed individual.
A recipient of the 'Melbourne Global Scholars Award', he has continued to explore design in a number of related design fields.
'Serpentile Tables' designed by Noel in 2017, were exhibited at the Milan Furniture Fair 2018 in Rho Fiera, Milan. Supported by the City of Melbourne, Noel travelled to Milan as a 'Melbourne Movement Designer', representing the city on a global platform of emerging designers, as a Salone Satellite Award finalist.
In July 2018, the tables were chosen by Vivid, as a finalist entry under the concept design category and were showcased at the Design and Décor show held at the Melbourne Convention Centre. They went on to be recognised for the 'People's choice award 2018' by Houzz Magazine.